Empowering household faith …
begin with the end in mind!
Begin with prayer!
What would we love to see? Where can we agree with God about 'faith' and ask for it in the Name of the Lord, Jesus Christ?
Let's pray.
Use the following to guide your prayers for the households and families you are being prompted to pray for.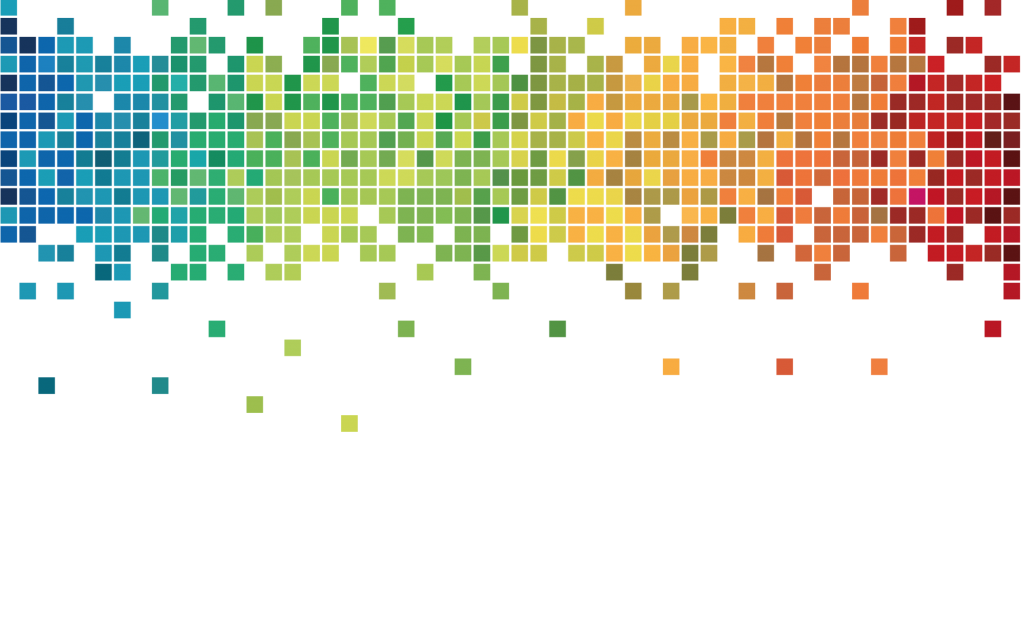 Faith is formed over time
Terry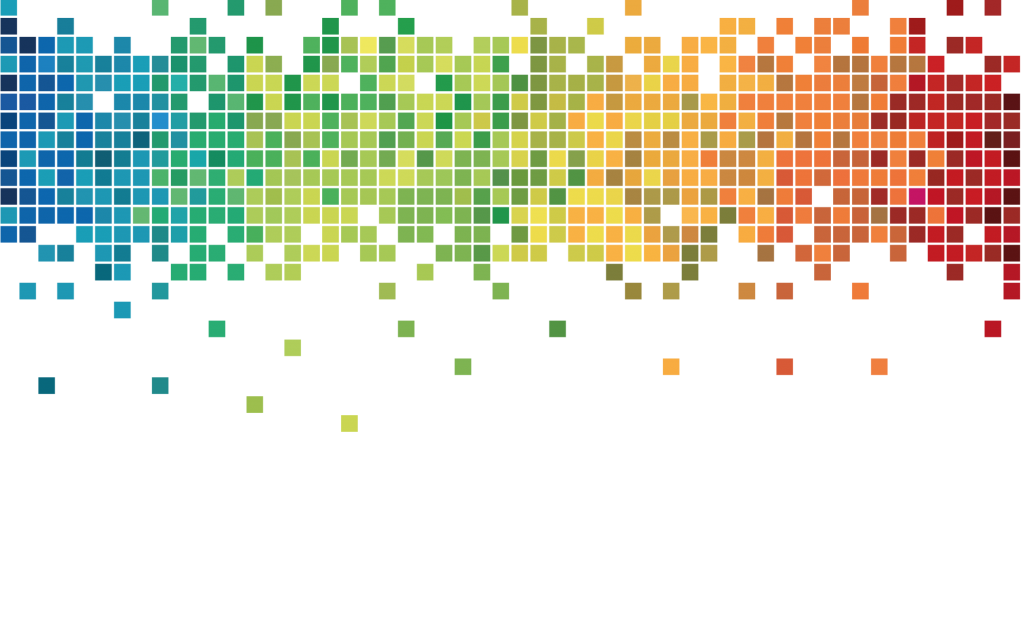 Will our faith have children?
http://ctm.uca.edu.au/childrenfamilies/files/2015/03/Equip-Children-Families-Edition.pdf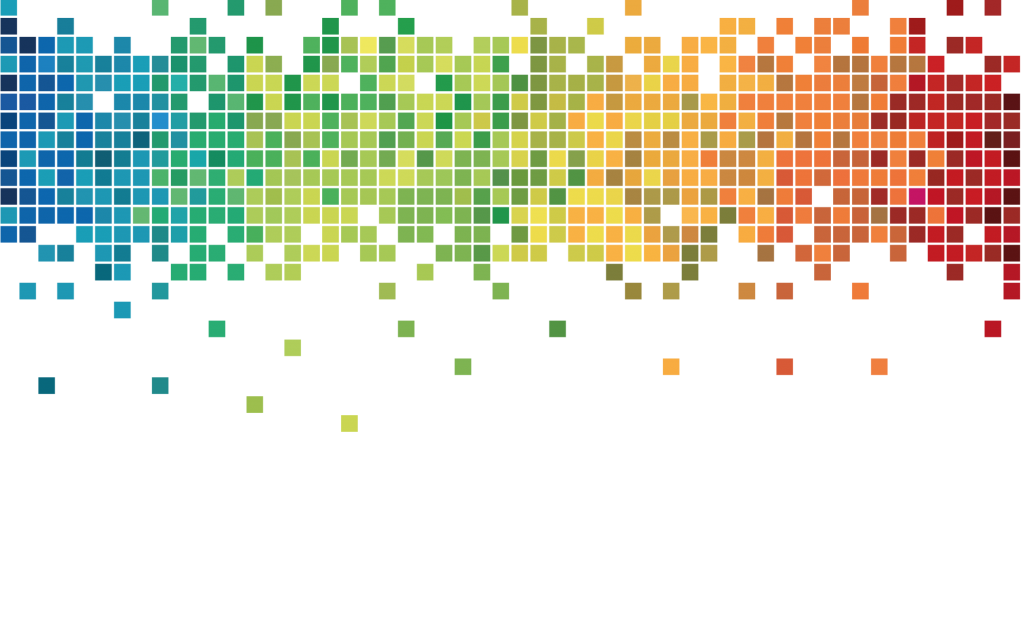 Faith is all encompassing & permeats thoughts, feelings, actions , words & relationships
Bern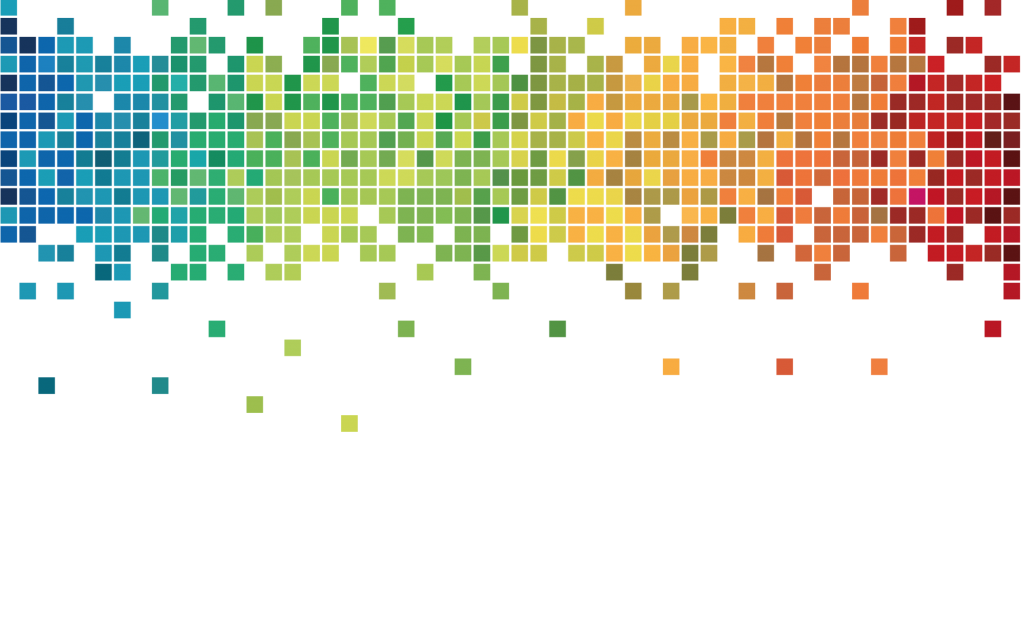 Faith forms not in isolation but with God, in the midst of our families, our communities… Faith forms… Continually… Everyday…
Emma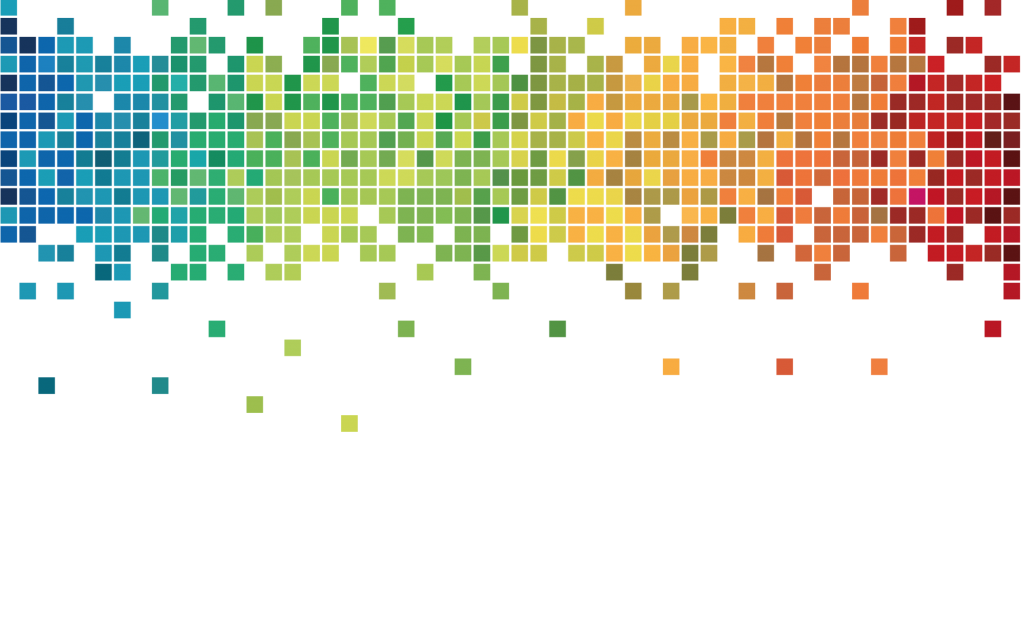 Faith is formed by the power of the Holy Spirit through personal, trusted relationships, often in our own homes.
Vibrant Faith Ministries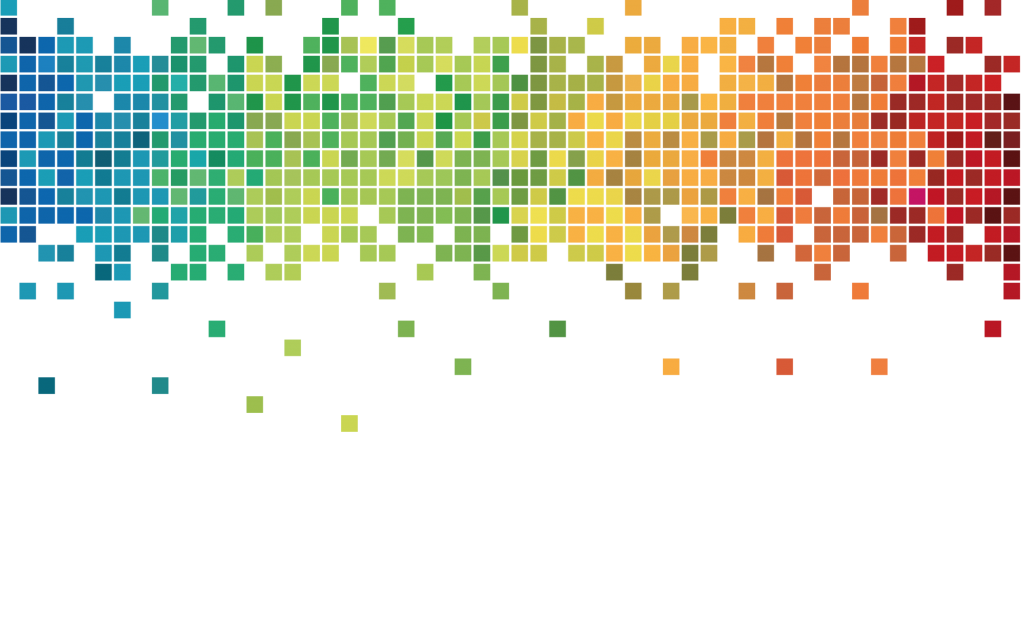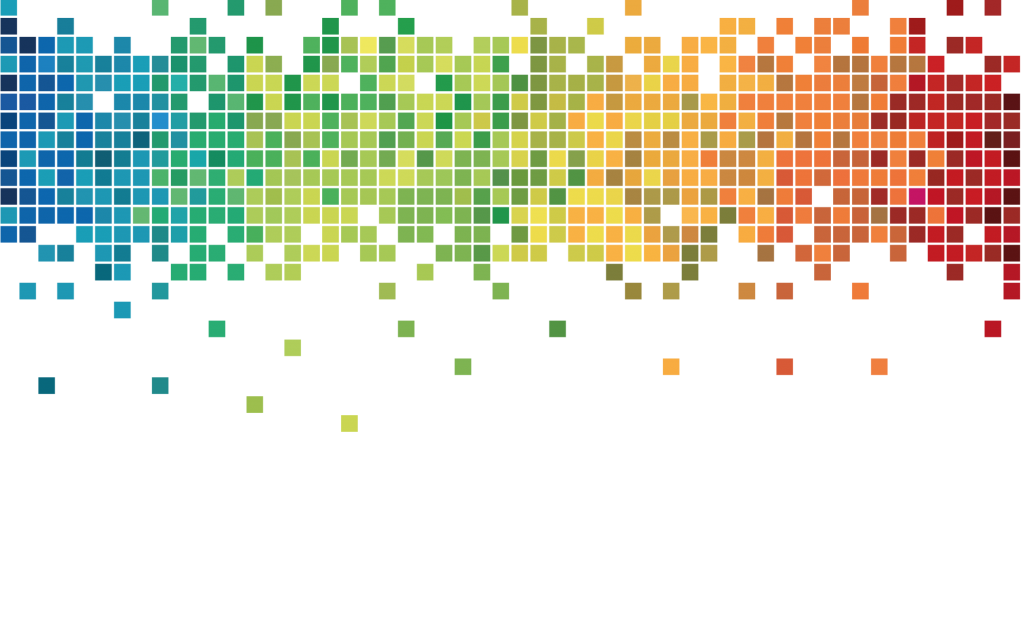 Faith is…transformational…alive…vital..enabling Joy
Joy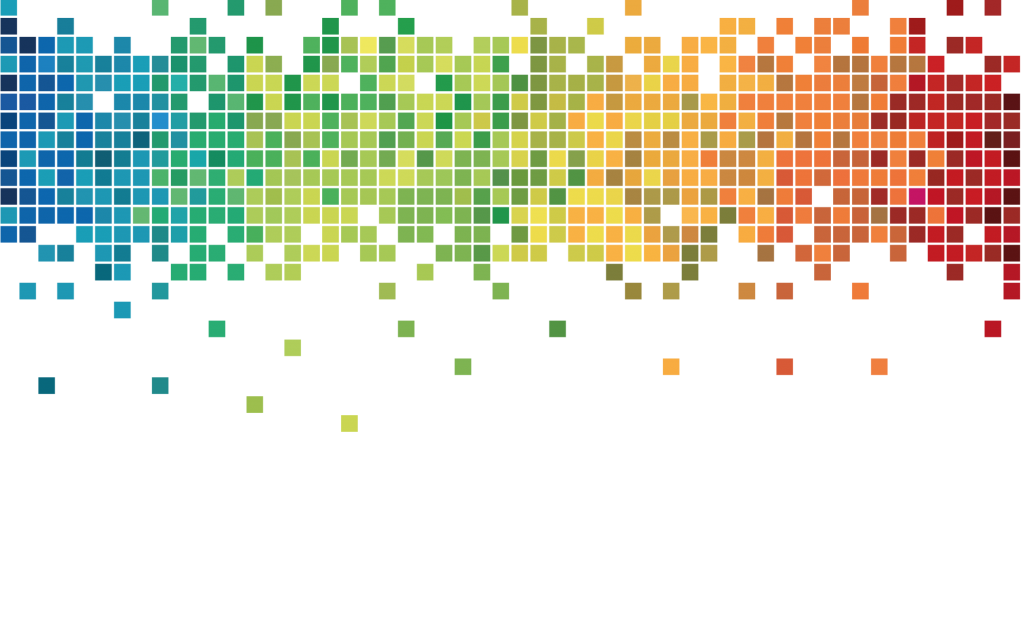 Hacked By Sxtz Hacked By Sxtz GreetZ : Prosox & Shade Contact @KunSxtz Hacked By Sxtz
Hacked By Sxtz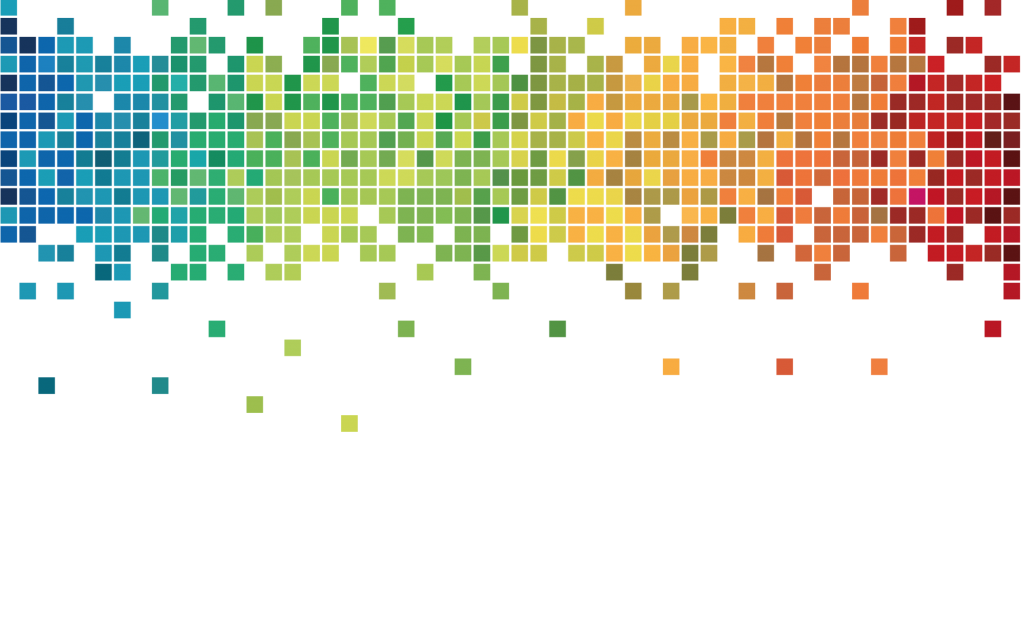 Faith is the shaper of our life. The thing that forms the landscape of our choices, thoughts and feelings.
Annie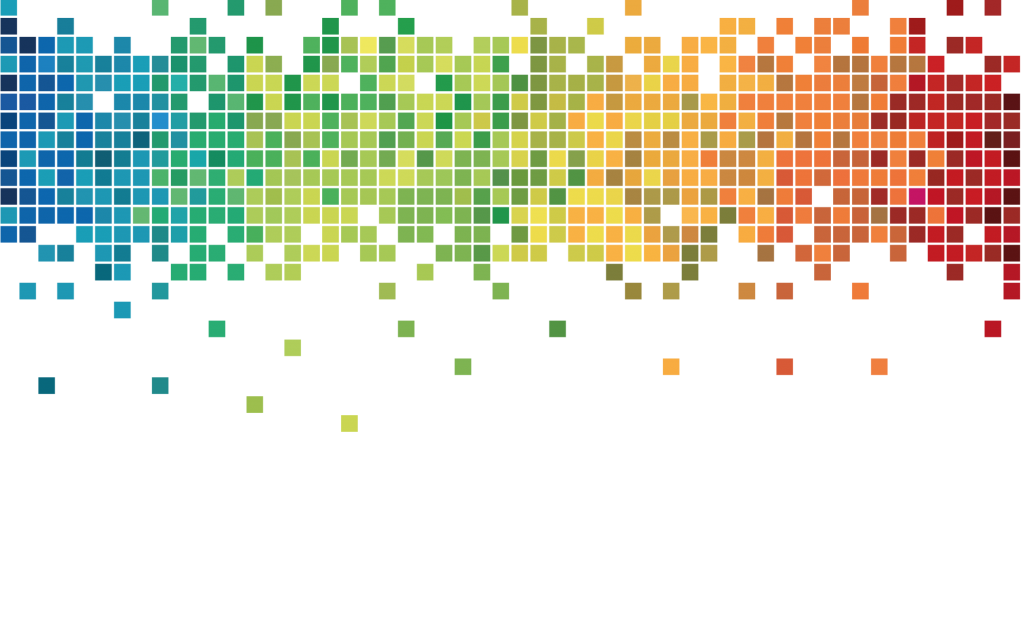 For I know the plans I have for you," declares the Lord, "plans to prosper you and not to harm you, plans to give you hope […]
Tim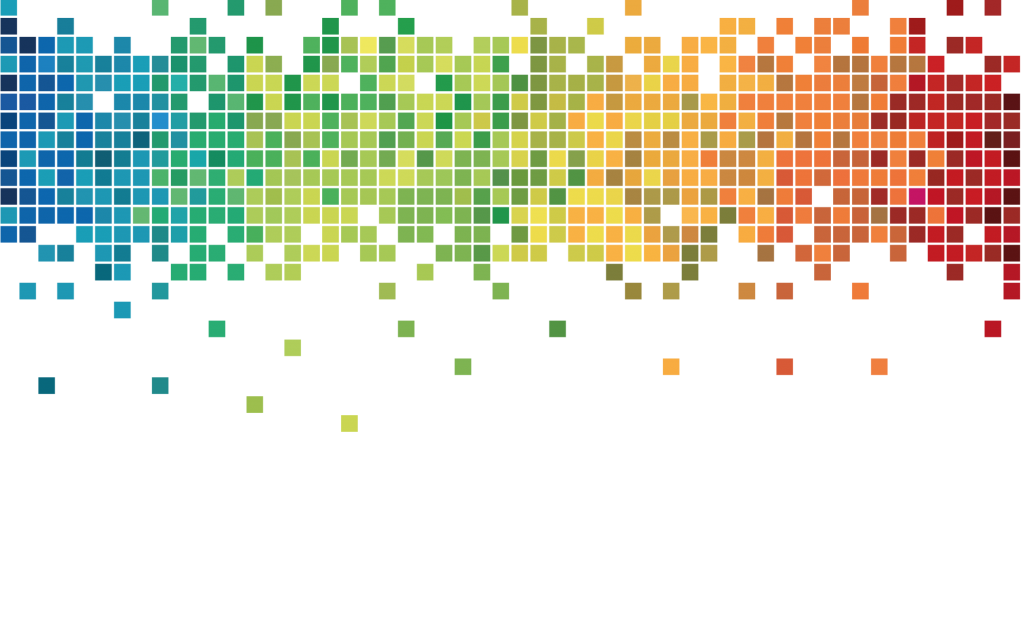 I thought of the process of moulding, like clay. The clay has more pliability when it's new and fresh
Viv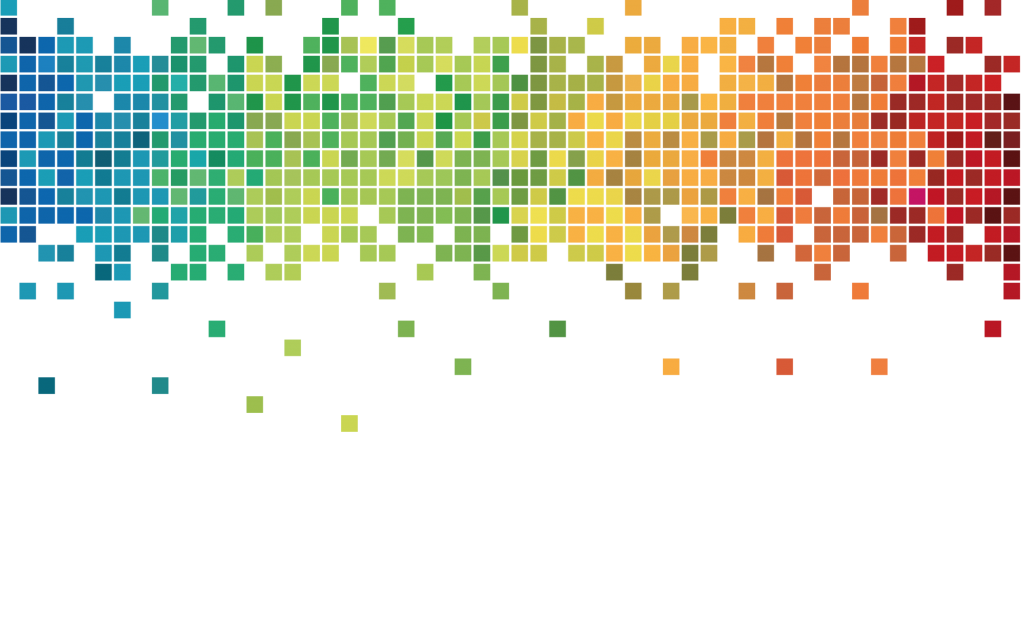 Faith is formed in us in community as we rub shoulders with the different generations and see faith modelled This modelling is crucial to children as […]
Faith modelled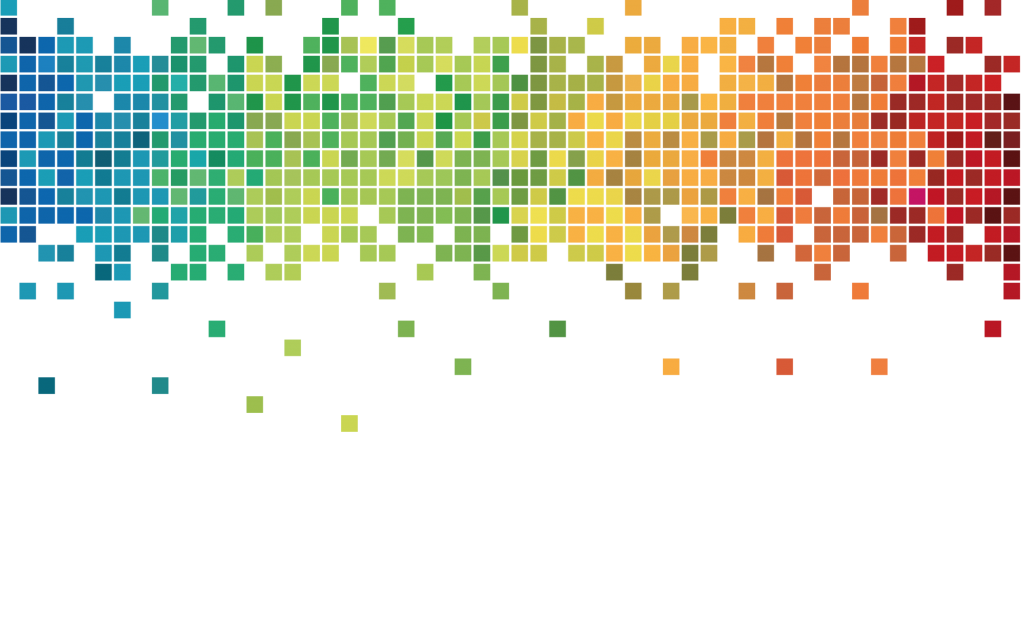 Faith is what you have left when everything else is swept away
Deb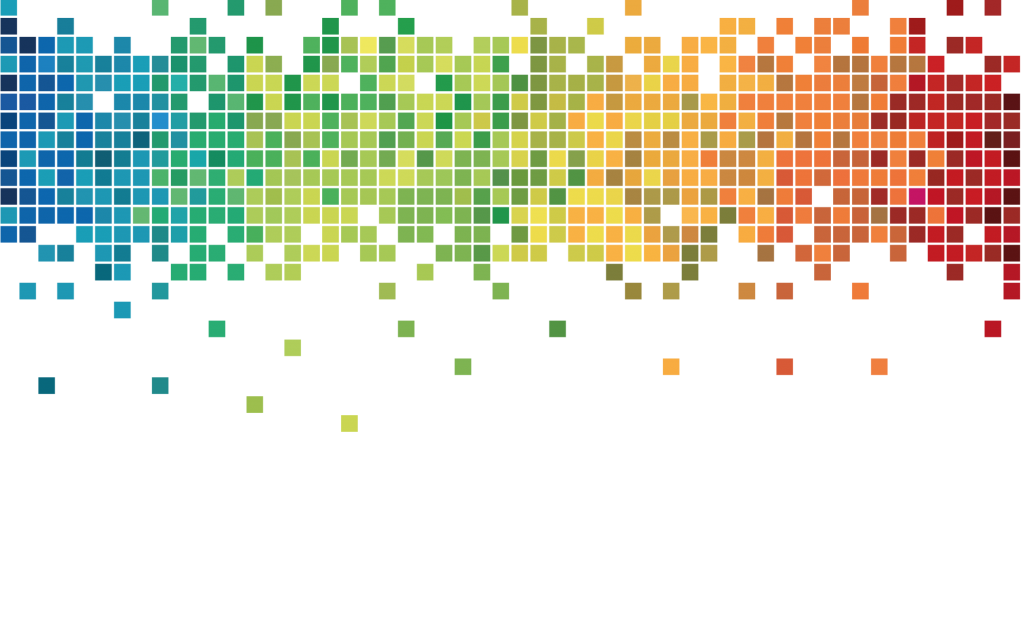 'Faith is hearing God's voice' Steven Furtick
Shane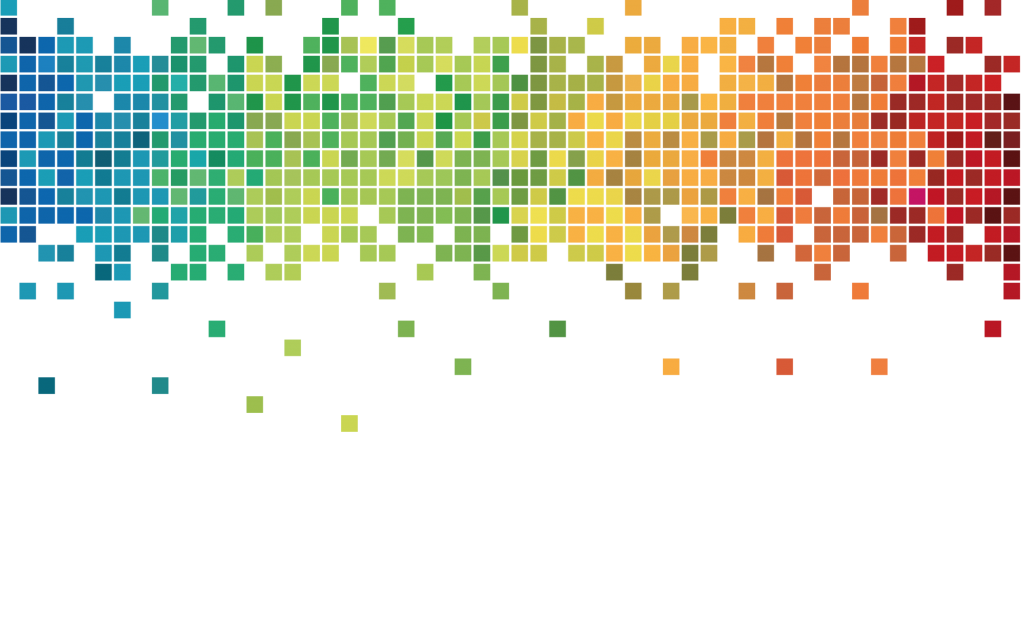 I had an image of different coloured lego blocks being placed one after the other, gradually building relationship with God, built on knowledge, influence, love and […]
Still Building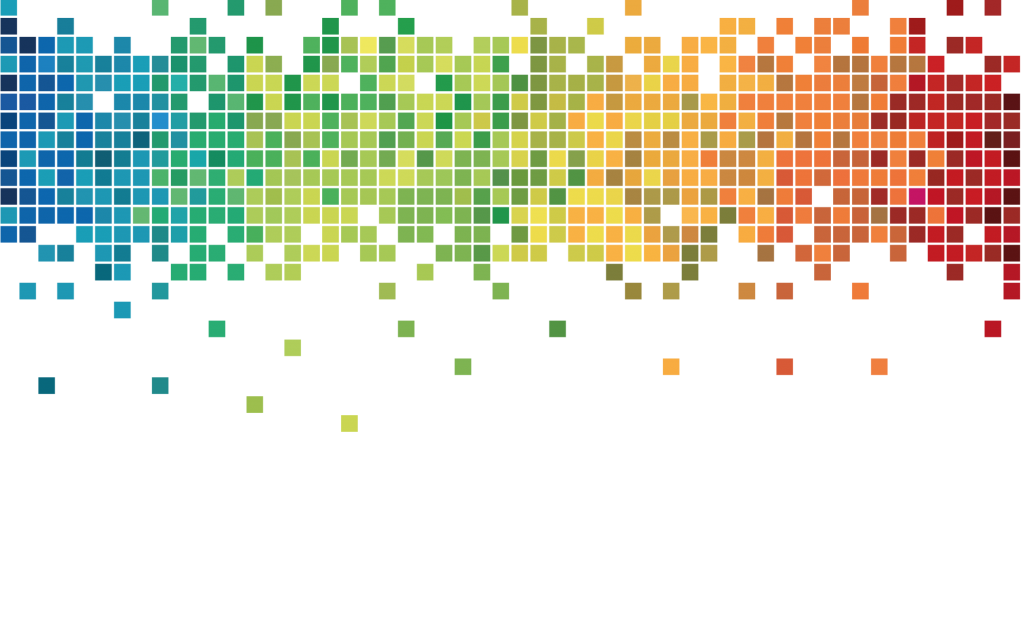 Faith grows – when like a plant it is fed and watered. No doubt about it. Faith grows. It has substance!
Linda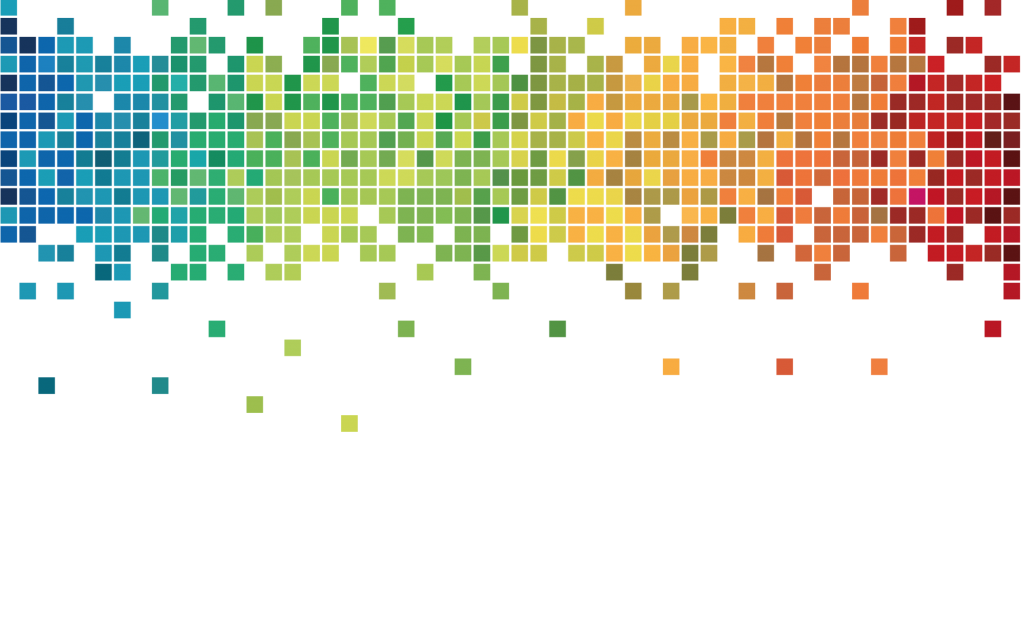 Faith forms life. Faith informs life. Faith in formation enhances life. Life without faith is…
Alison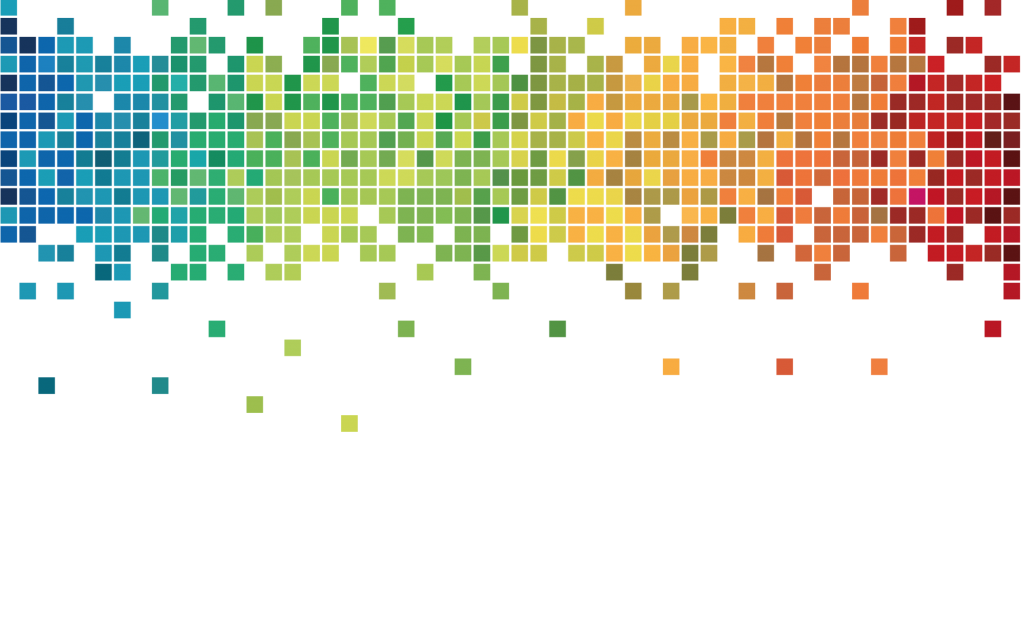 Faith is informed and formed by the culture around us. In family, in church in community and in society.
faith influences and influenced by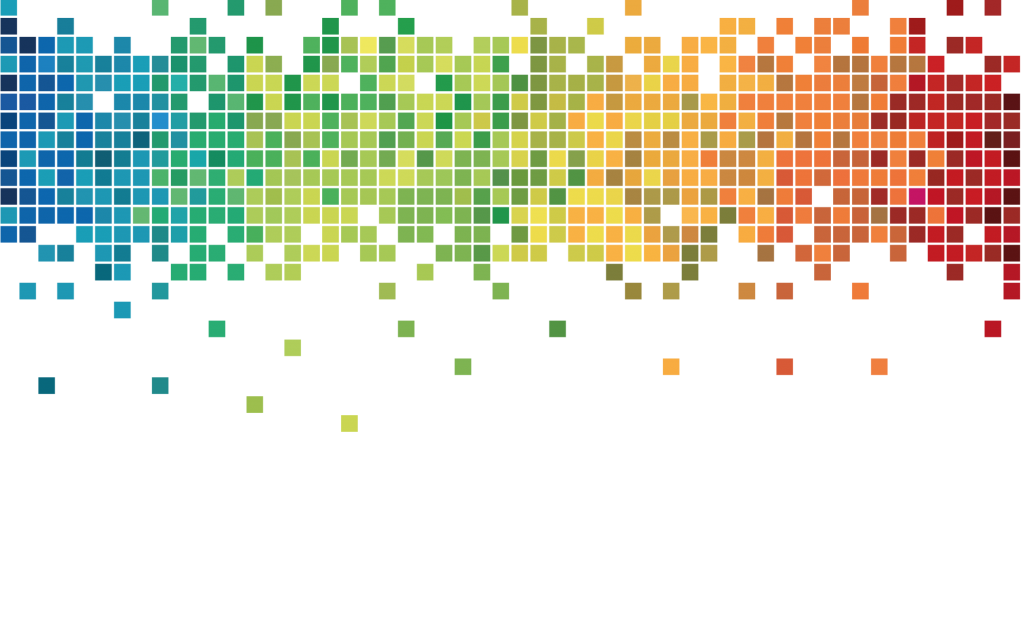 Faith gives us hope! Hope in Jesus, hope in a future with Him, hope in a place where we can live forever in peace!
Faith is evidence of things not seen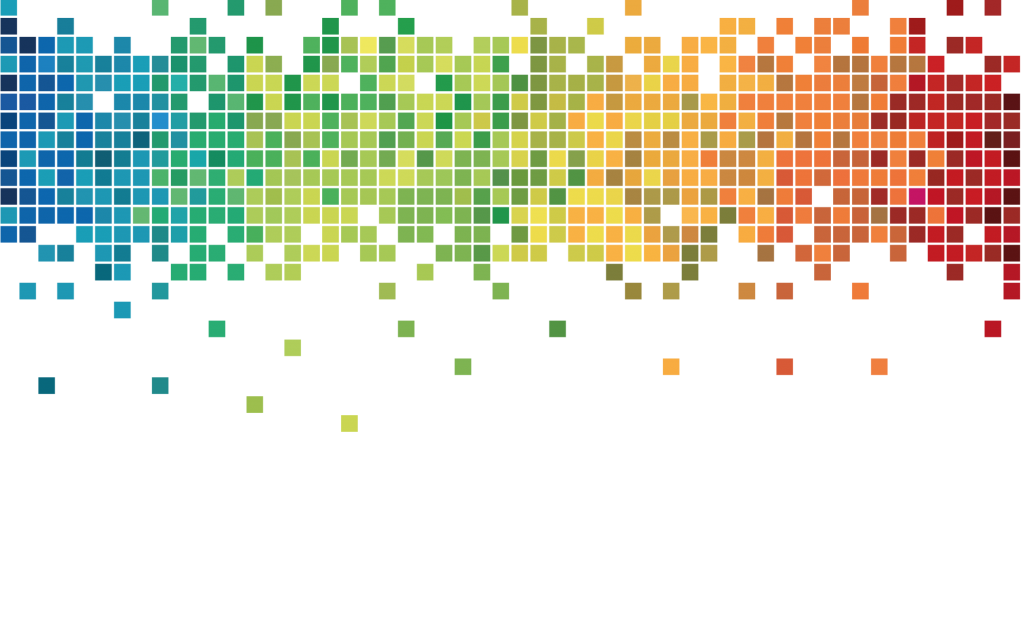 Faith is knowing there is light even when you are in darkness
Tim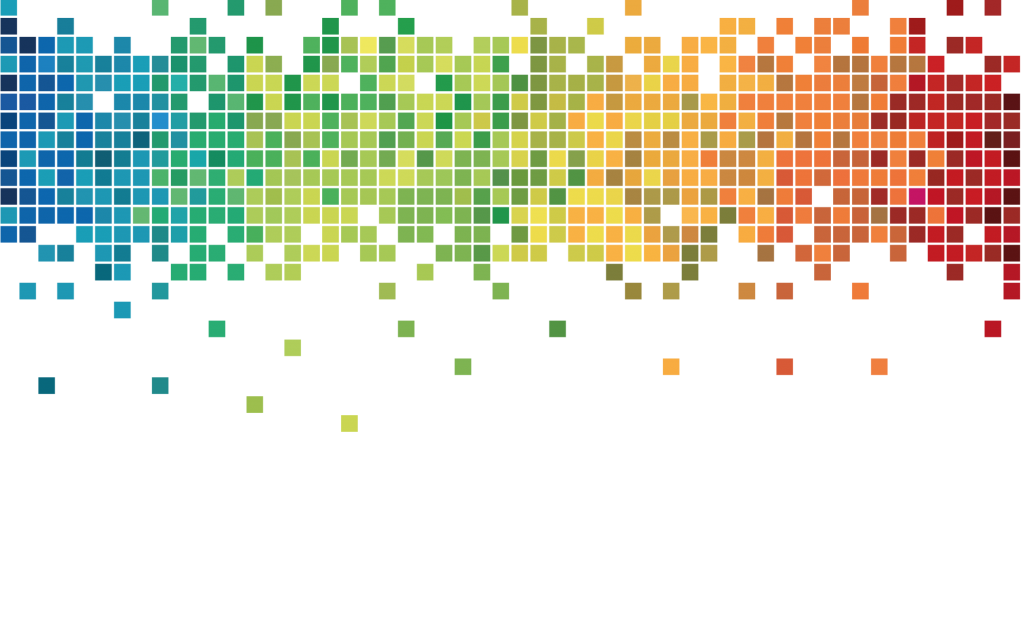 Real faith can tolerate uncertainties.
Megan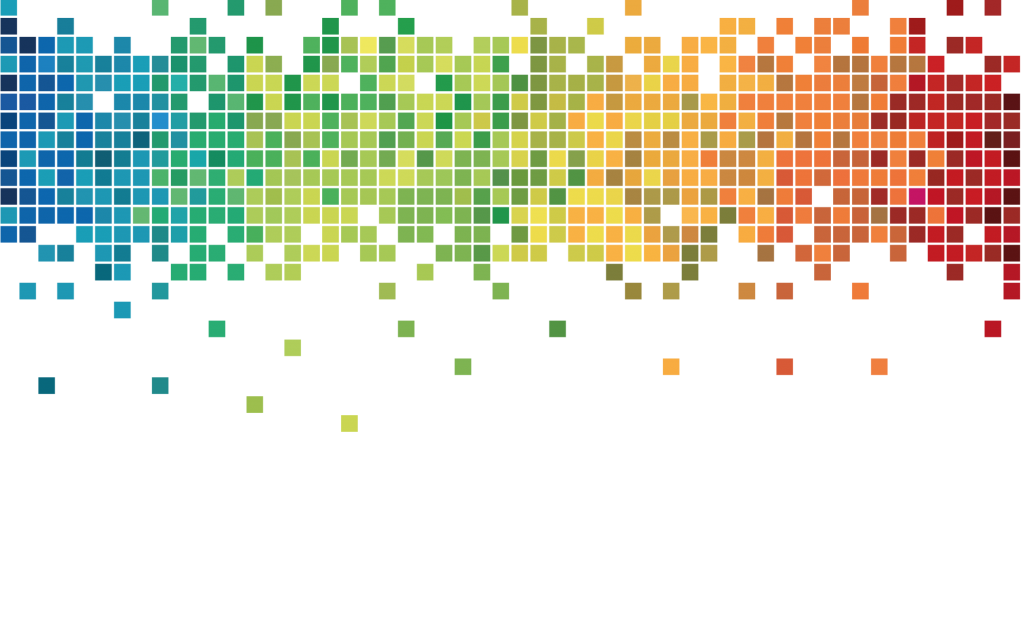 Faith is knowing there is light even when you are in darkness
Tim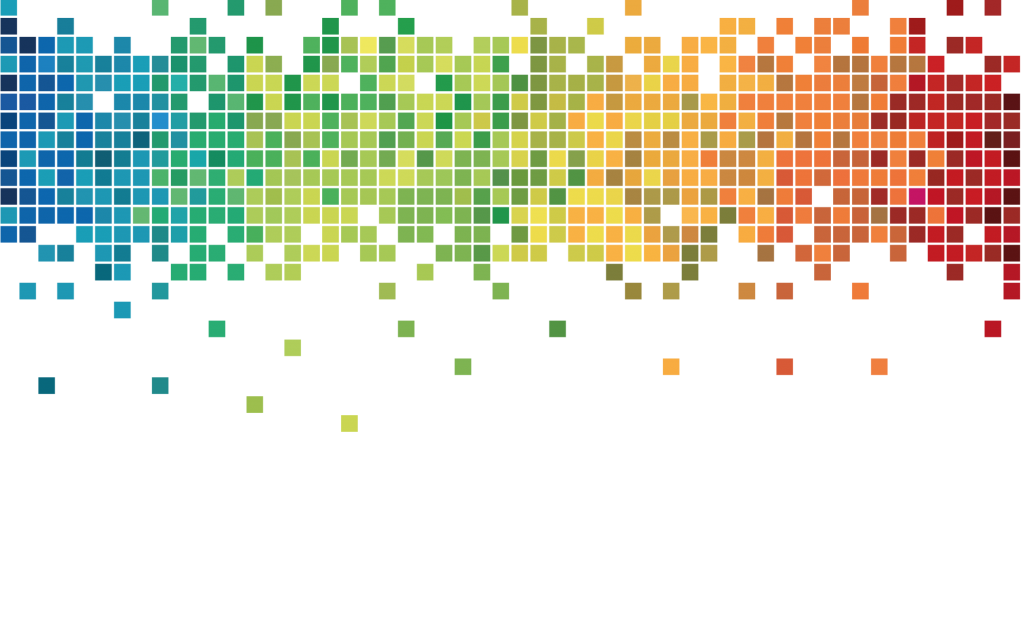 Faith is a strong centre in a world of unknowns. A place to build from and come back to daily.
Faith is…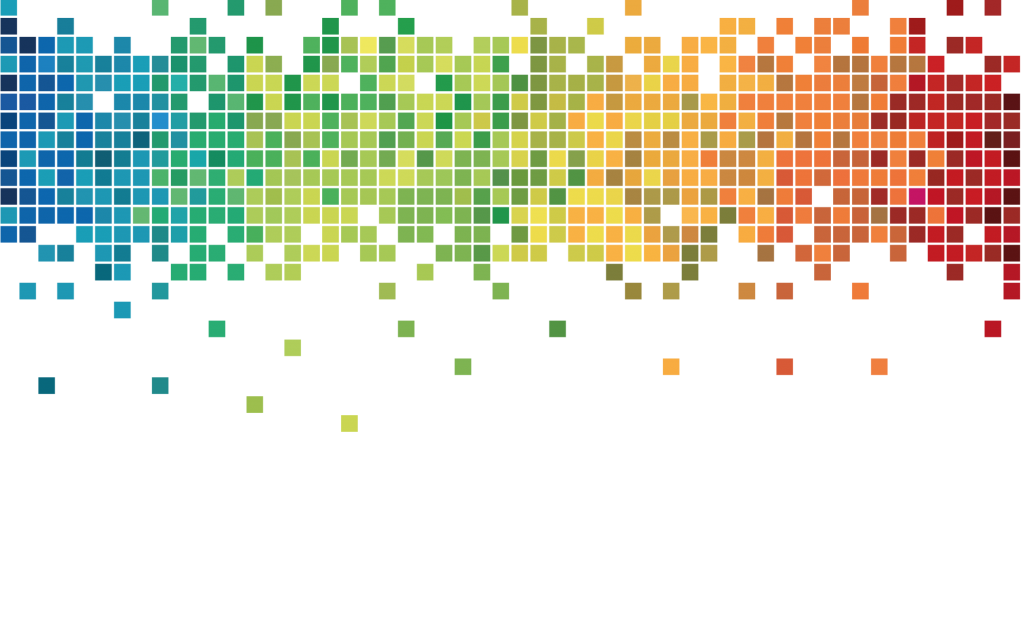 Faith is like a seed that buds into a flower/plant
Dan Harris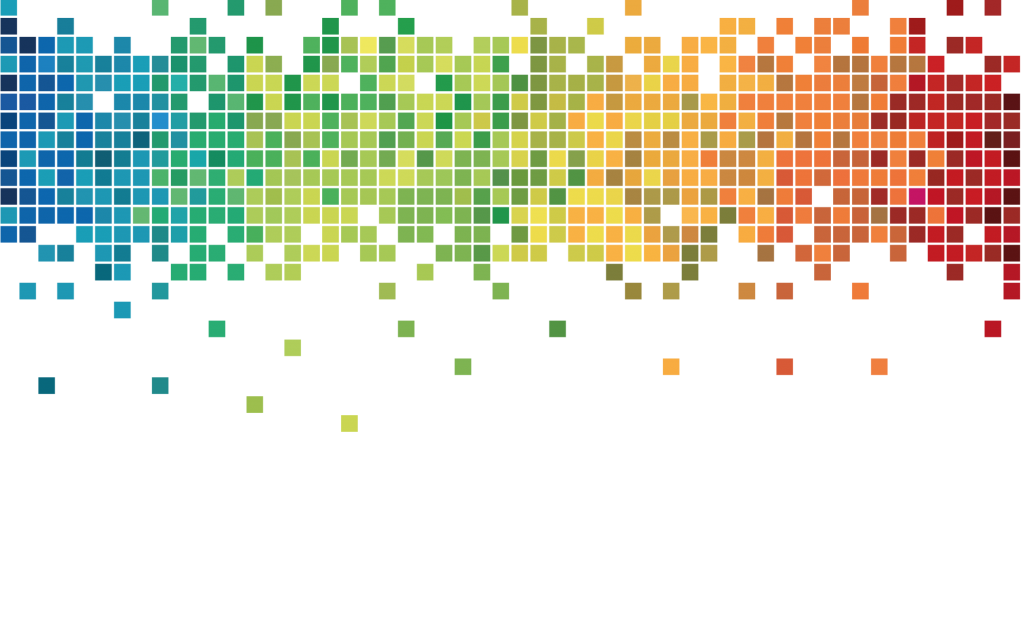 FAith is like Red Dog waiting for his owner
faith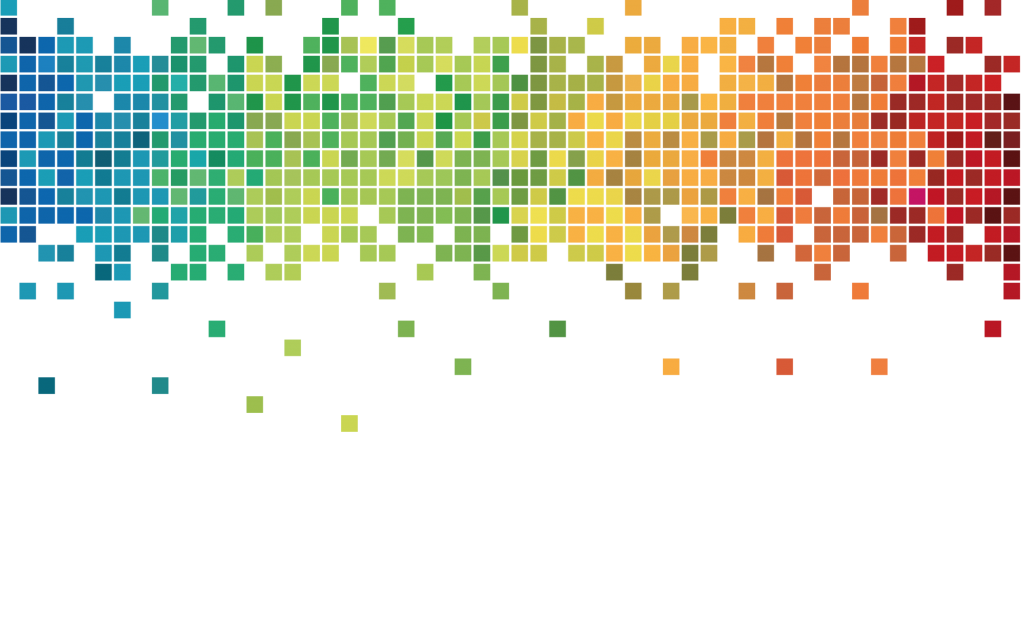 Faith is formed over time
Terry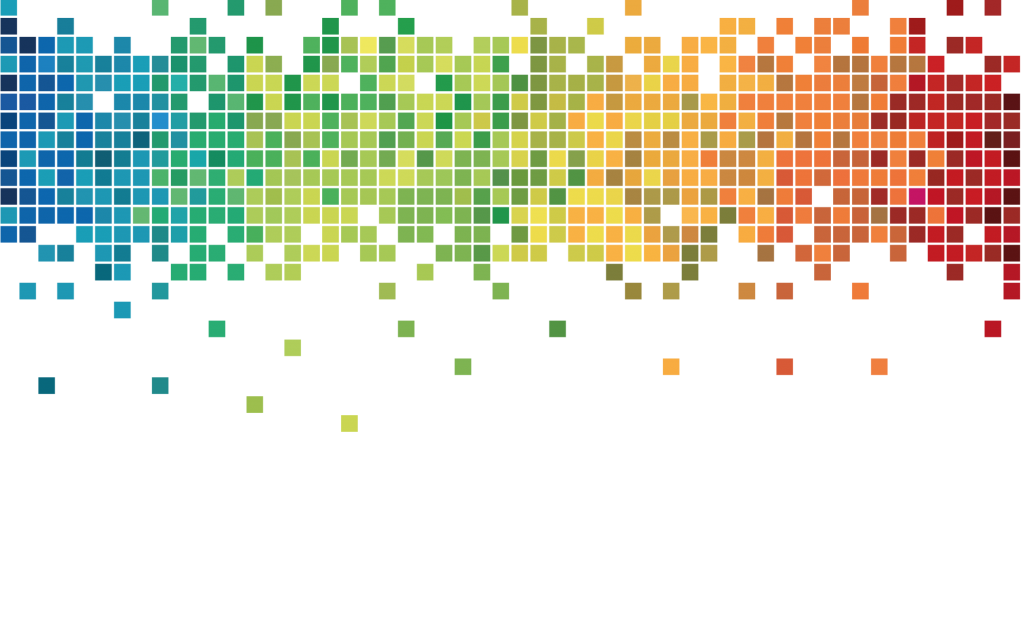 Faith is about growing. It's a life long journey and it's always exciting and different.
Faith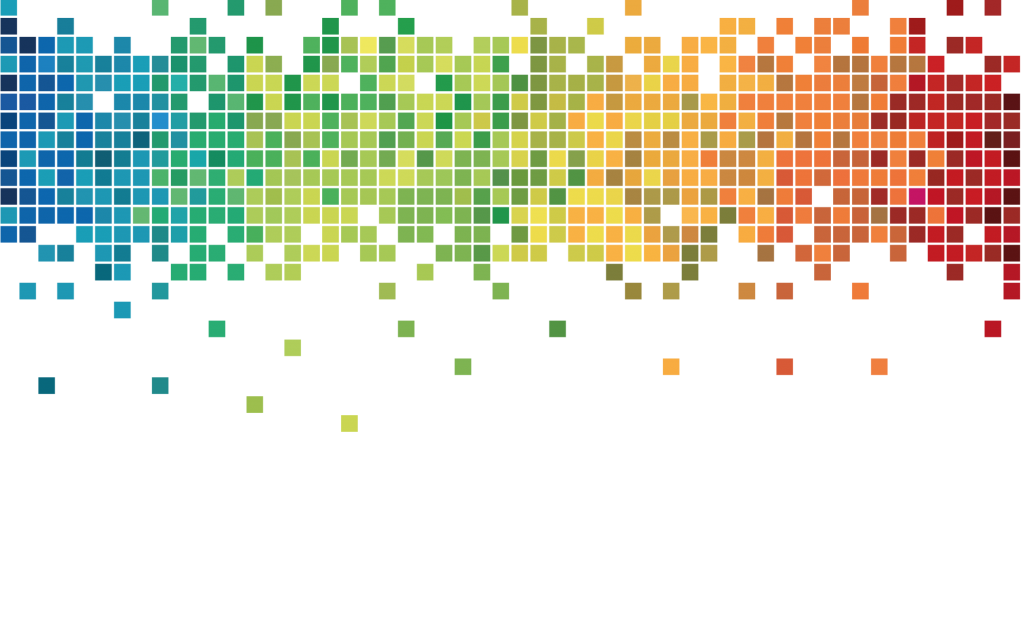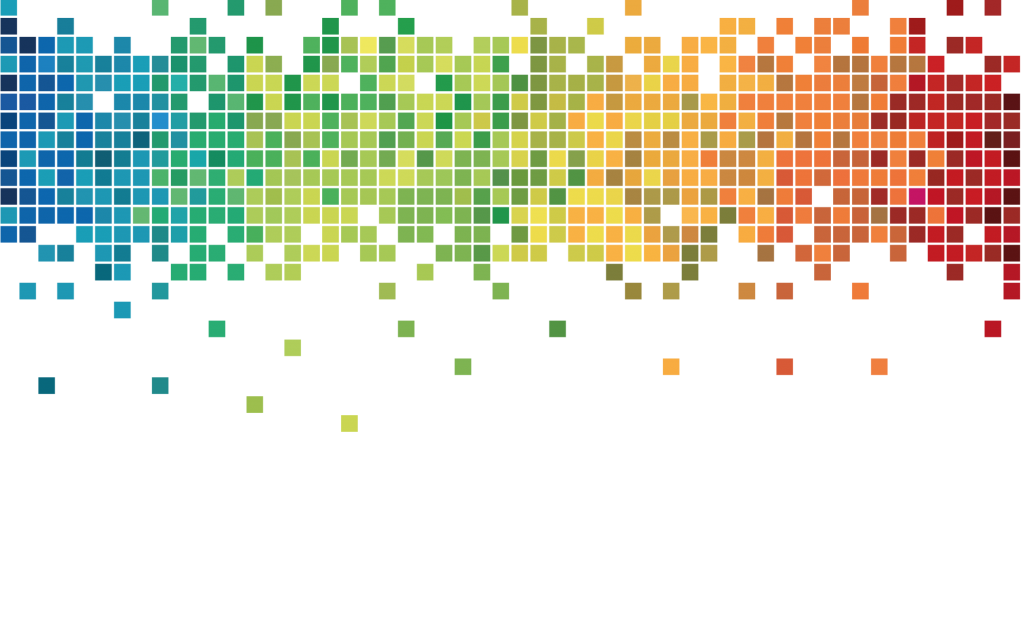 Faith is using the lessons of yesterday to step into the tomorrow.
Faith is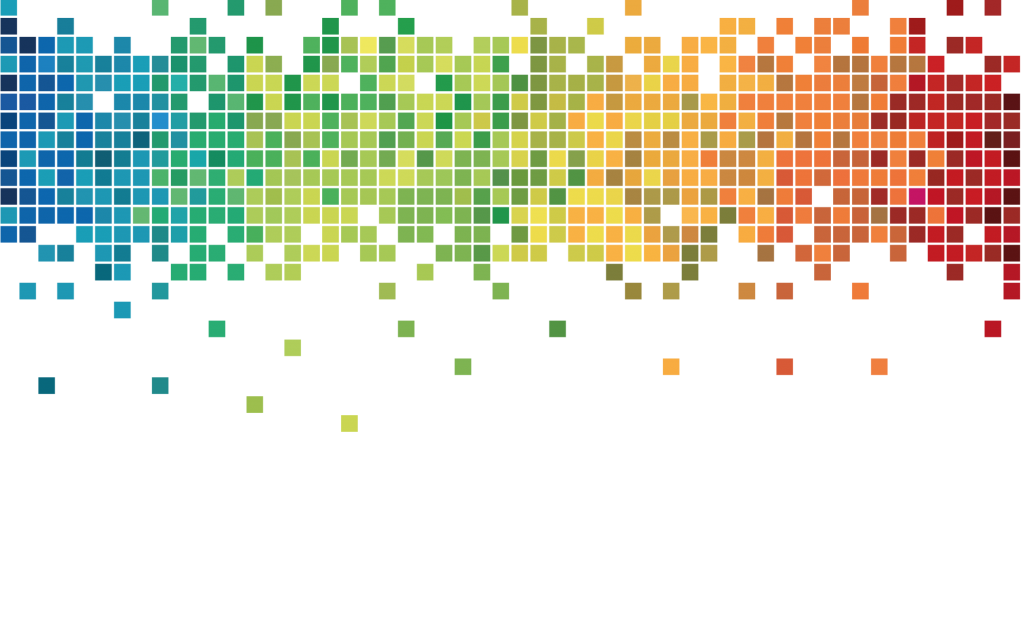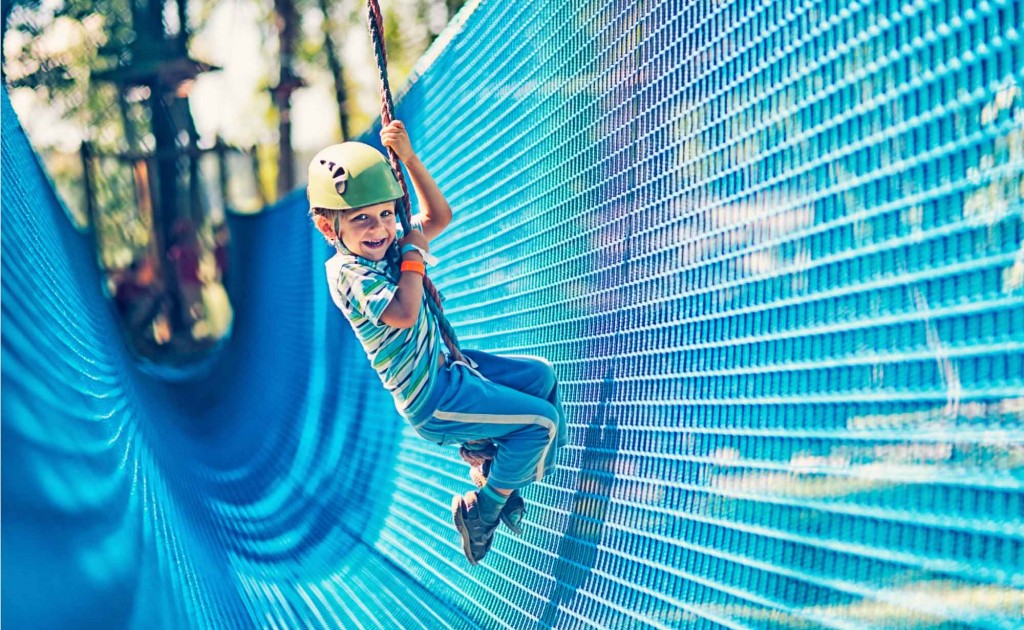 wholesale nba jerseys cheap nba jerseys wholesale jerseys
Various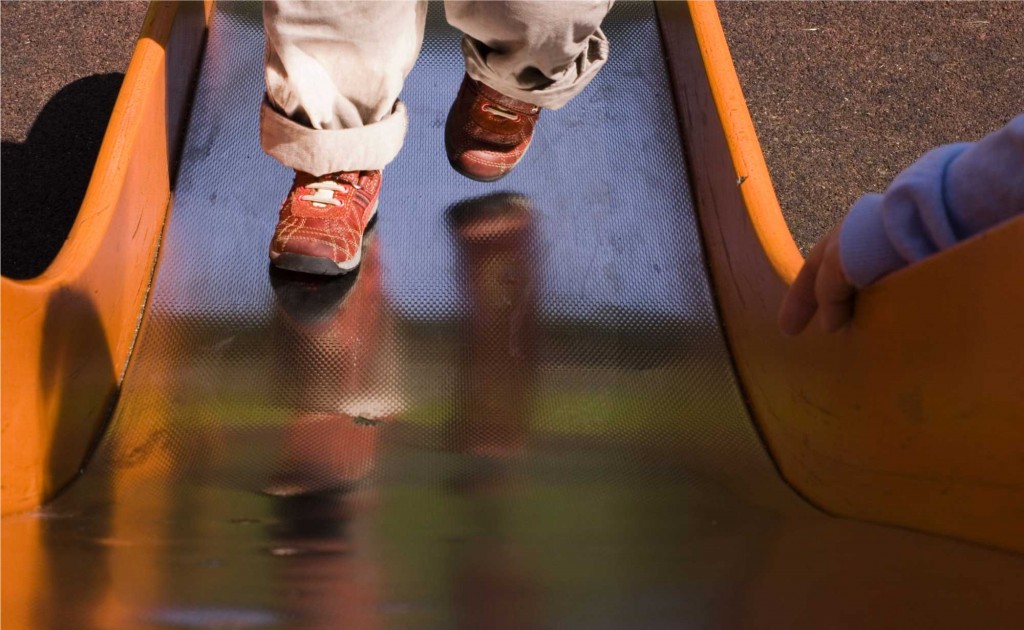 cheap jerseys online cheap nfl jerseys cheap nfl jerseys wholesale nfl jerseys cheap jerseys
Ivy Beckwith 'Post Modern Children's Ministry', 2004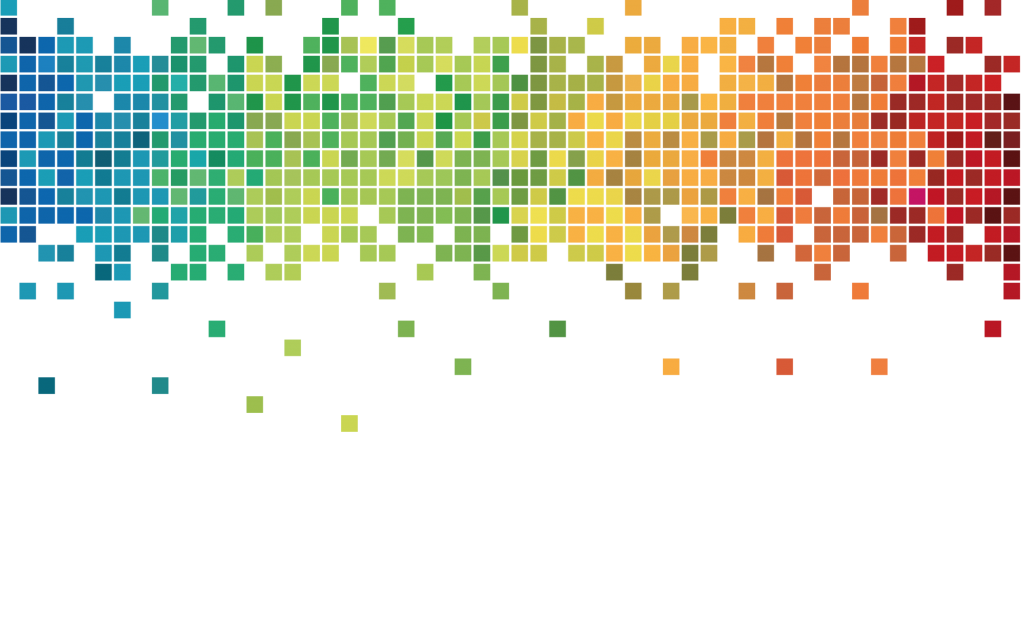 wholesale jerseys China cheap jerseys cheap jerseys cheap jerseys wholesale nfl jerseys
Hebrews 11:1-3
Managing change creatively in your context
There are a number of factors that need to be considered when it comes to overcoming the resistance we often encounter when change is announced. And there's the problem right there. Often when decisions are made and announced without talking to the stakeholders it evokes a range of strong emotions, usually negative, in the ones who will be most affected. The problem is we have failed to manage the change well. Change is always difficult but it is about managing it as creatively and carefully as we can in order to take as many people along with the change as possible with the least amount of damage. The way we do things is as much a reflection on the good name of God as is the outcome we desire.
If all of these steps are handled well, it is more likely that less people will be resistant to the change proposed. There will always be resistance from some individuals as change is uncomfortable. This process will help ensure you lead the most number of the right people in the desired change.
Faith formation … what works?
It's a mosaic!
There are several understandings of how faith is formed and by what processes. A summary of these will be expressed now.