table1
Keeping The Bible and The Communion* on the main table – front and centre!
*a.k.a. The Lord's Supper, The Eucharist, Holy Communion
Being The Church – being Christ!
This area of Midst is included in order to encourage a re-discovery of ways to be The Church. The hope here is to remind ourselves, including any children in our midst, to experience all that it means to be 'in Christ' personally and to 'be Christ' as a faith community.
For God so loved the world … !
God's love for for the world, for us as individuals, and for as a faith community has a transformative purpose for all our relationships –
Transforming our relationships:
with God, through Christ;
with ourselves as individuals – each of us with a sense of identity and personality, living in a variety of contexts, stages of life, and households, and more;
with one another in our faith community;
with the wider community around us;
with our history – the truth, the joys, as well as the trauma; and
with the world – including it's social, political, and environmental dimensions.
That's quite a web of relationships to invite God's transformative love to! The staggering dimensions of these relationships highlight the need to be:
gathered by God – connecting, participating and belonging with one another in faith community.
learning and growing in confidence to open and engage in the Bible – applying our learning to everyday life in our place, for our time and context.
growing in an understanding of God's purposes for the world – and our part in that as individuals and as a faith community.
celebrating communion together – inviting each other to express our responses to God's call on our lives
continuing to be The Body of Christ, The Church – inviting Holy Spirits direction and empowerment.
sent into our everyday contexts – sharing our stories of our experience of God with others.
table1
This area of Midst will also focus on three activities common to most Christian traditions when it comes to being gathered by God to celebrate worship together.
Community … (My Story; Your Story)
God gathers us! … acknowledging that we are drawn together by God at God's invitation.
The Church is still God's good idea! … acknowledging we are created for this time in this context for faith community for God's purposes.
The activities of community … include connecting, participating, belonging, celebrating, baptising, praying, blessing, commissioning, and sending.
Individuals … each with our own stories, personalities, histories, super powers, and struggles.
Engaging The Bible … (God's Story)
Opening and reading … God's Word individually and together.
Prayerfully … discerning what it means to live life as individuals in the pattern of The Lord, Jesus Christ of Nazareth.
Prayerfully … discerning what it means to be The Church together in the pattern of The Lord, Jesus Christ of Nazareth.
Communion … (Our Story together as The Church)
The Instituting Story … being formed by the example, ideas, and words of Jesus in the last supper and as recorded in 1 Corinthians 11:23-26, "Do this … [ … ] remember me!"
Responding with a "YES! Count me in!" … to God gathering us as faith community to be God's Church in the pattern of Christ, in the power of Holy Spirit
Responding with a "YES! Count me in!" … asking Holy Spirit's empowerment to make changes based our discoveries when engaging The Word of God
All the elements mentioned above are often embedded somewhere in a most celebrations of worship. They are affirmed by this section of Midst as being park of normal, traditional celebrations of worship. Each aspect may be understated or overtly stated. They may be part of a sermon, a song, or expressed in part of any normal communion time. They may even be mentioned in announcements, a newsletter, or on a website.
The role of table1 will be to assert these in ways that are accessible for children in our midst particularly – but inclusive of everyone connecting and participating together as we belong, engage, and respond. Easy to say – a lot of intentionality is needed – and this will be explored as part of table1.
table1
Keeping The Bible and The Communion* on the main table – front and centre!

Explore further …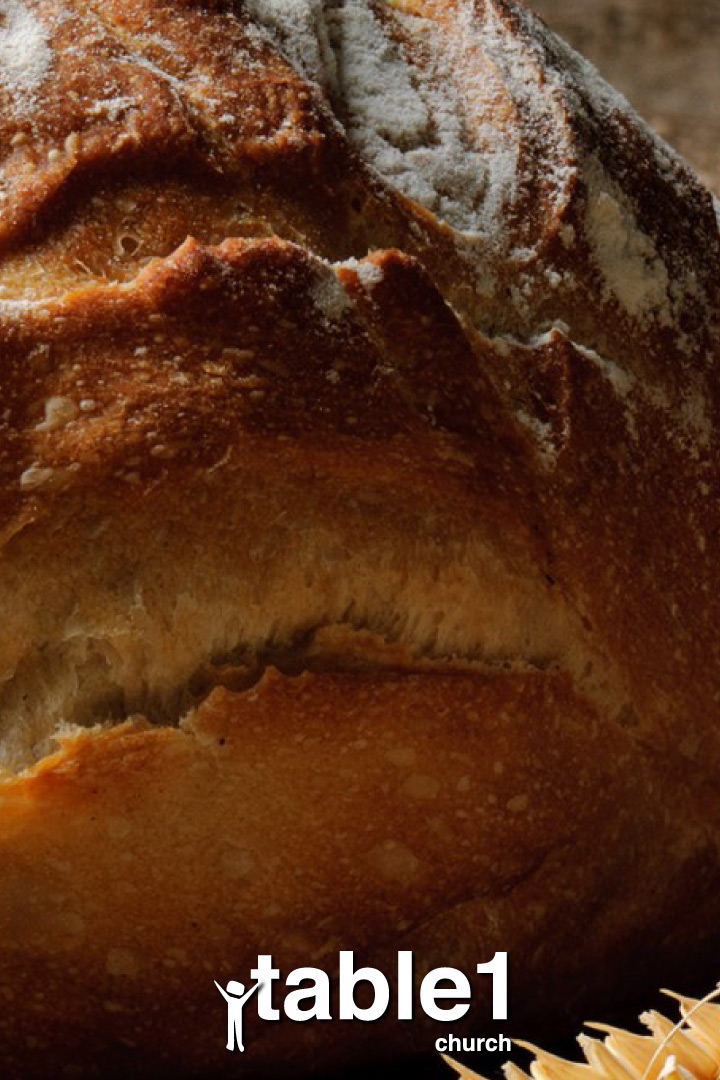 Section#1
table1 as a concept
There is no one way to be The Church in the power of Holy Spirit
xxxxxxxxxxxx

Explore further …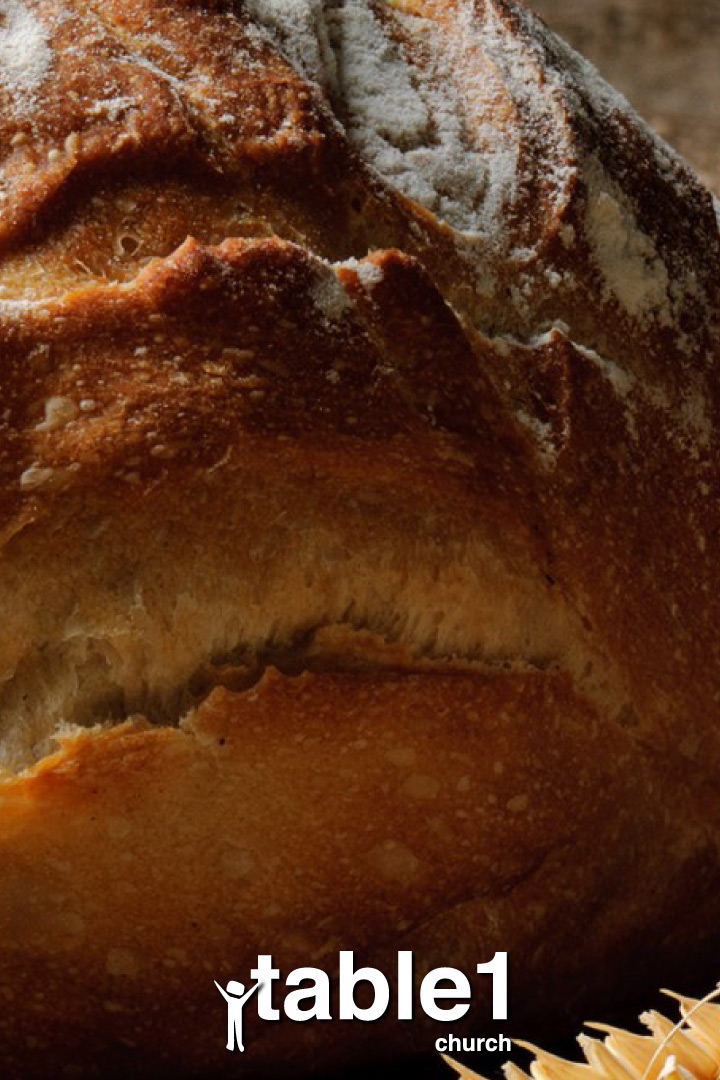 Section#2
table1 as a concept
There is no one way to be The Church in the power of Holy Spirit
xxxxxxxxxxxx

Explore further …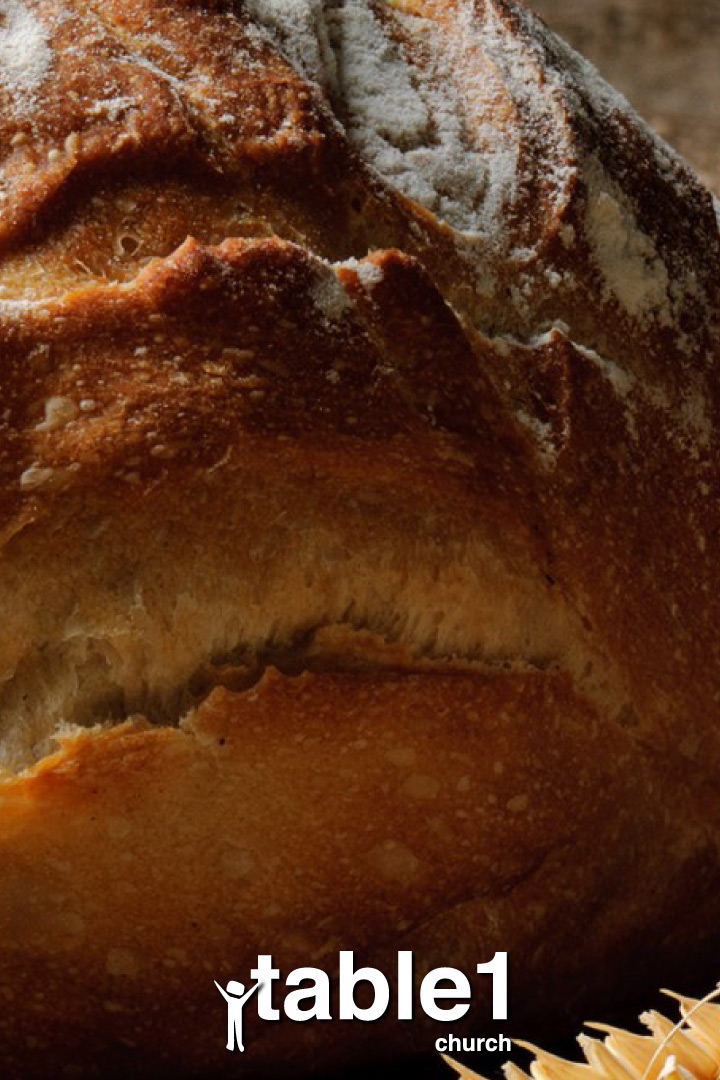 Section#3
table1 as a concept
There is no one way to be The Church in the power of Holy Spirit
xxxxxxxxxxxx

Explore further …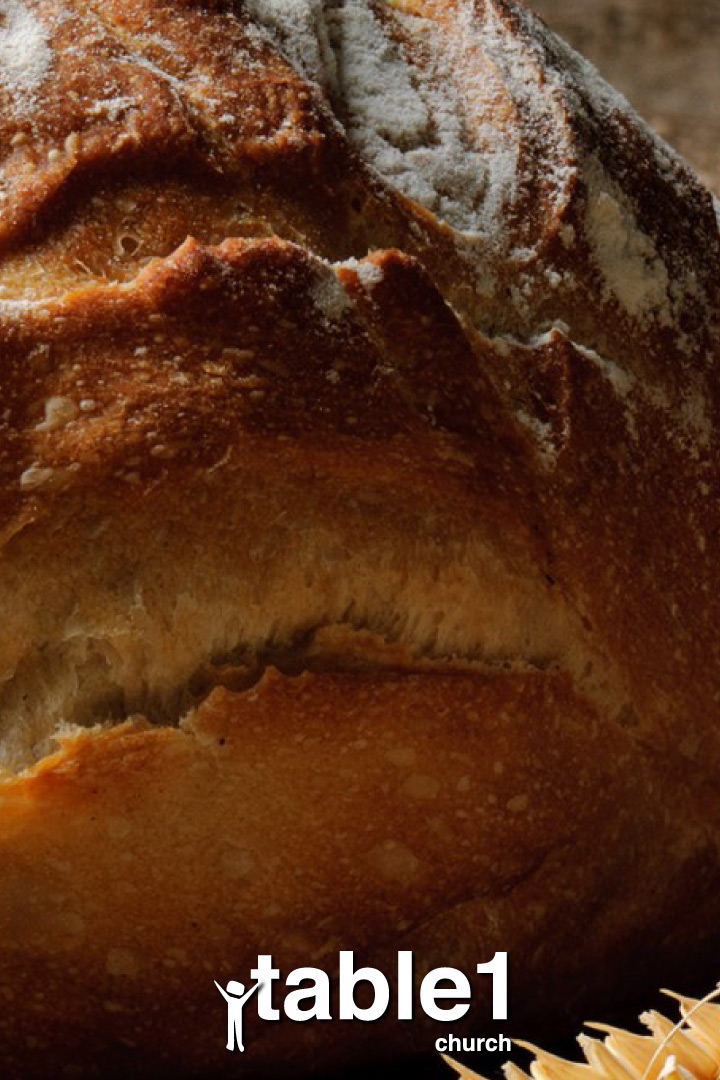 Section#4
table1 as a concept
There is no one way to be The Church in the power of Holy Spirit
xxxxxxxxxxxx

Explore further …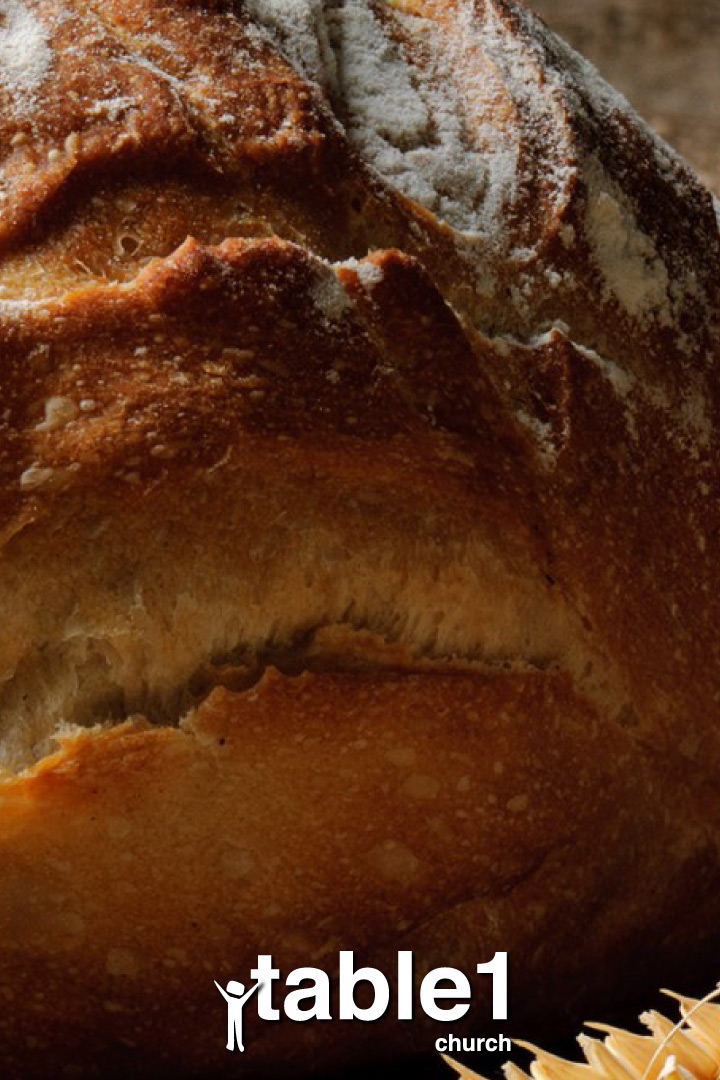 Section#5
table1 as a concept
There is no one way to be The Church in the power of Holy Spirit
xxxxxxxxxxxx

Explore further …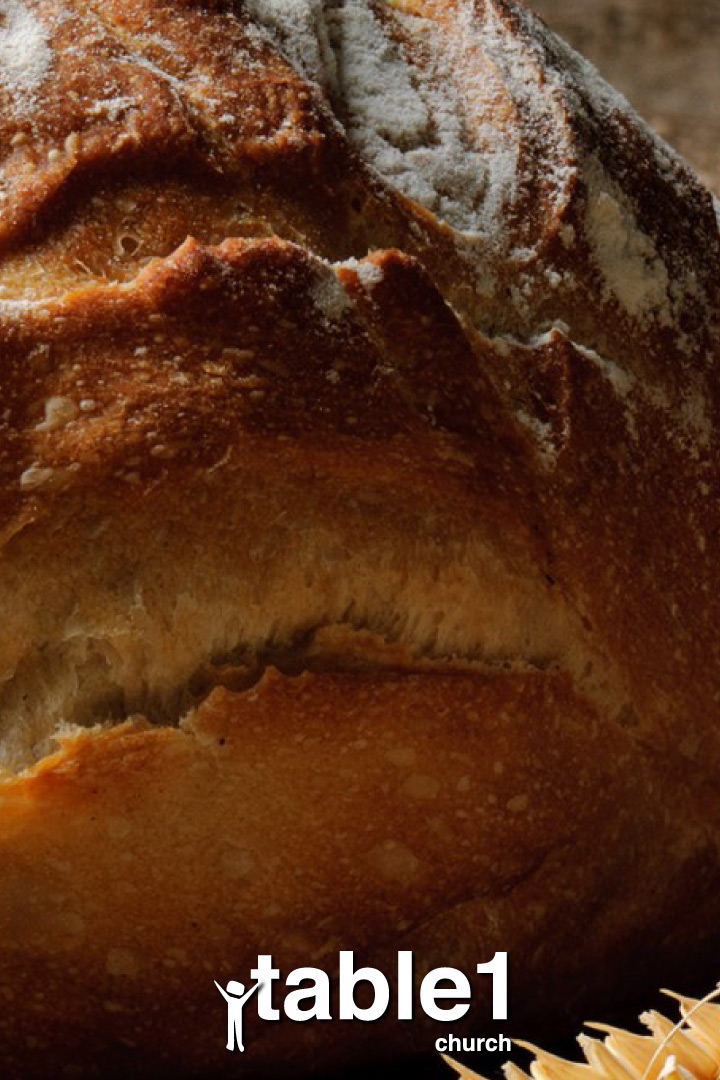 Section#6
table1 as a concept
There is no one way to be The Church in the power of Holy Spirit
xxxxxxxxxxxx

Explore further …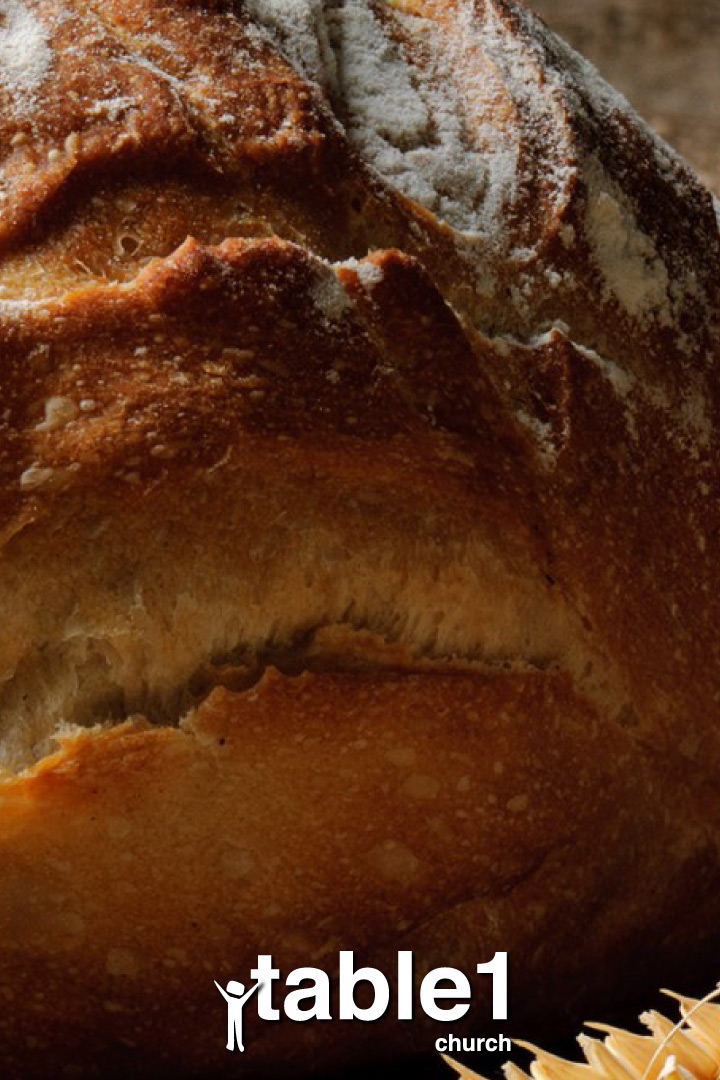 Section#7
table1 as a concept
There is no one way to be The Church in the power of Holy Spirit
xxxxxxxxxxxx